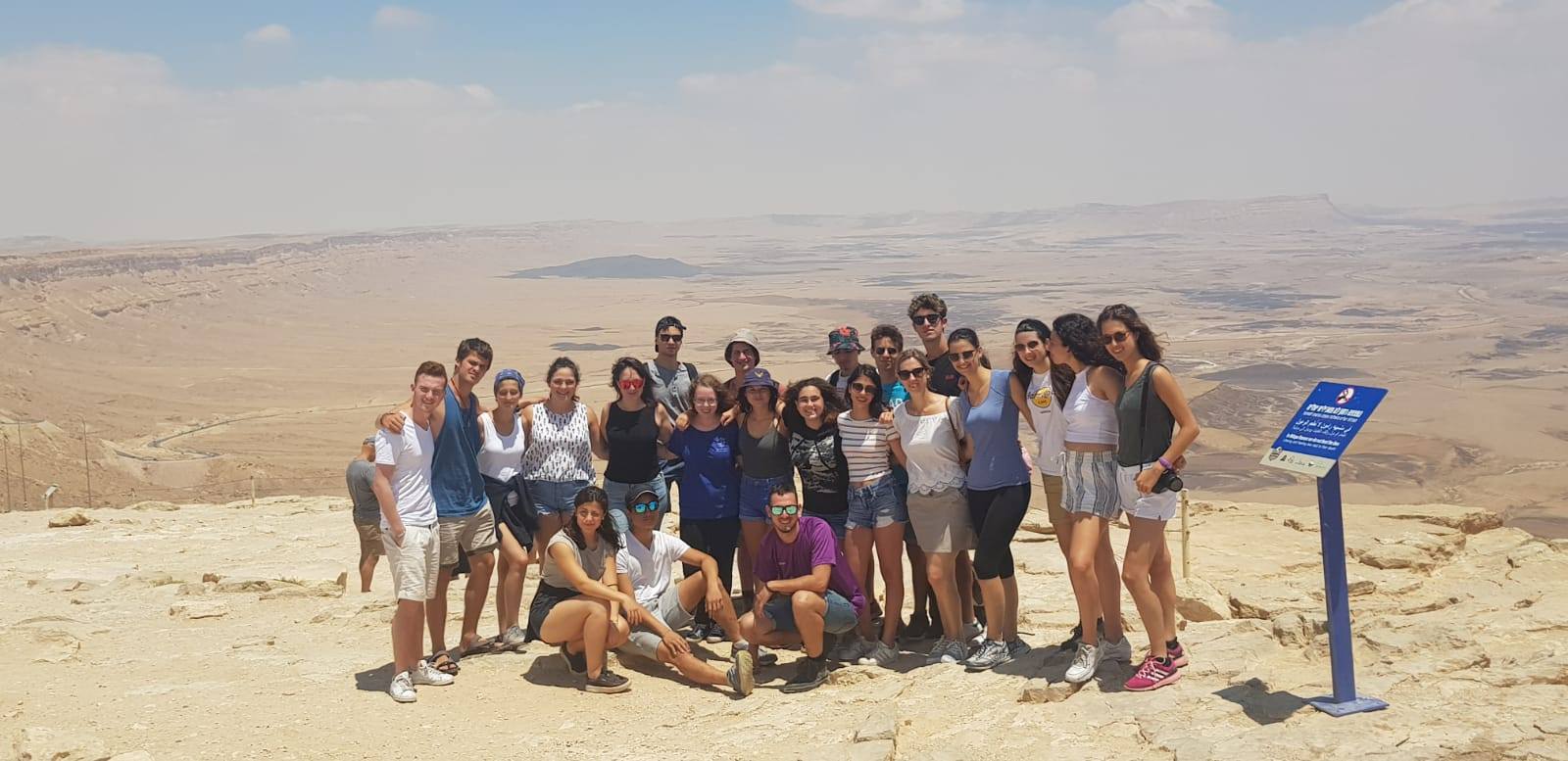 23 Aug

Journal of a journey towards the future

3 June 2018. Our group of pioneers (Class 2016) finishes the programme, the ambassadors get the pink shirt – the one that is given to the leader of Giro d'Italia – and decide to dive together into the second part of their experience in LEAD Italia, the longer one, that will accompanying them forever. Now, the young leaders have become the Alumni of LEAD Italia.

28 July 2018. The Alumni board a flight that will take them to Tel Aviv to experience what they have defined as "the best journey of our life". 
Why taking a flight to Tel Aviv?
LEAD Italia was inspired by the innovative leadership development model created in Israel by LEAD, a well-known organisation in Israel, with almost 20 years of experience in the field. 
LEAD is LEAD Italia reference point. In many ways Israel is similar to our country, from other points of view instead it's very different; it's a complex and fascinating country, the one from where are coming the stories that M.Elettra and Giorgio told the ambassadors since their very first meeting in September 2016.
Hence the end of the first part of the programme and the beginning of the second one is the perfect time when to discover Israel, LEAD and most of all the people who liven it up. 
A special event for LEAD too
The celebration for the 20th anniversary of the establishment of LEAD are ongoing and having a delegation from Italia is one additional proof that not only the leadership development model is successful, but also that the first step towards an international network of leaders is made.
The youths have spent 10 days in Israel, 7 of which together with the Israeli ambassadors. They met the people who work in LEAD, they learnt about the projects of LEAD Alumni, the projects of their peers, they slept in the desert, they swam in the Dead See, they were hosted by Israeli families. All this was done without any communication issue: Italians and Israelis spoke the language of leadership. The language that we want to make universal.  
A journal to share and live again the most significant moments of the trip
The next articles collect our ambassadors' thoughts: each of them wanted to tell about one specific day of the trip,  about what they felt and learned with the hope that those of you who are reading can also dive into a journey that has no grounds for comparison and that will mark the future of LEAD Italia and the one of the international community. 
Tosca Naletto